CRE PROJECTS & CONSULTING
COMMITMENT
RELIABILITY
EFFICIENCY
CRE Projects & Consulting est une agence spécialisée en stratégie commerciale (audit clients, processus de vente en ligne et en direct), marketing et communication, ainsi qu'en gestion et création de marques et de projets.
Nous vous apportons l'expertise ciblée en terme d'expérience client. Ceci de la manière dont vous allez créer le premier contact jusqu'à nourrir une relation commerciale de confiance profitable, et ce dans la durée.
Sur base de nos audits, nous améliorons l'approche de vos clients.
Nous impliquons vos employés dans l'expérience commerciale pour favoriser la rétention.
Nous révisons votre flux d'acquisition du canal tant traditionnel que numérique (UX / UI) afin d'implémenter une stratégie commerciale holistique percutante.
Ce parcours sera apprécié par vos clients et envié par vos concurrents grâce aux quelques ingrédients secrets dont nous vous ferons bénéficier. 
Discutons de vos objectifs commerciaux et découvrez tout ce que nous pourrions mettre en place pour vous faire profiter d'une

meilleure expérience client

, d'une plus forte

implication

au sein de votre département commercial, pour une

expérience de vente

complète et efficace. 
Nos
valeurs
d'entreprise sont :
Notre objectif est de vous accompagner efficacement sur le long terme.
Ce que nos clients disent de nous ...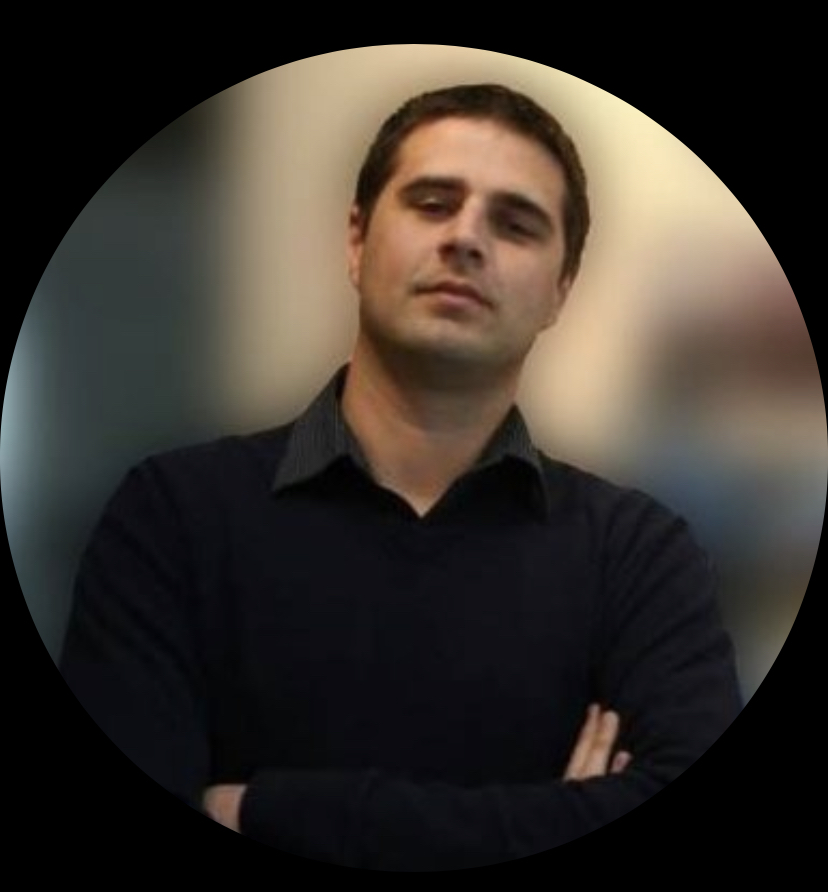 Nicolas Dantinne
IT Digital Manager
I had the opportunity to work with Charlène on several ambitious projects. She's always open to fresh ideas and digital strategy has no secret for her. A real top-gun in the Digital Belgiun Sphere, Charlène has a bright mind and clear objectives. Great personality and a lot of smiles also ?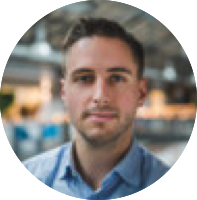 Thomas Paris
MAD Kings
Head of Growth
Charlène is someone you absolutely want in your team. She is extremely focused on the business goal and brings the right people together to ensure smooth execution. Her doer mindset and positive energy make her the perfect driver for any ambitious project. Highly recommended!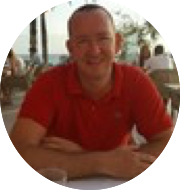 Damien Ernst
Cofounder at Blacklight Analytics
Prof. at the University of Liège
I already had the opportunity to work with Charlène on several projects, including a rather difficult one. She is efficient, hardworking and persevering. She brings a lot of original ideas to find solutions to problems. She also has a very modern vision of what a work environment should be and develops the actions needed to transform it.

Giuseppe Romeo
ALINEA PARTNERS
CEO
I met Charlène about a year ago – during the pandemic. We were in need of new French speaking Sr. Advisors who could could speak with Microsoft, Mitel and other channel partners about their business needs, challenges and successes as well as evaluate their sales processes and the quality against benchmarks of the customer experience they were offering. Charlène stepped right in on Day One. Understood what we were looking to accomplish, embraced the commercial focus we strive for and delivered on time to spec. She even brought along other highly experienced Advisors. Together, we delivered recommendations that influenced FY22 programmes, business directions and new offer launches. Very much enjoy working with Charlène.
CRE Projects & Consulting, c'est :
clients satisfaits de nos prestations
missions effectuées avec succès
pays dans lesquels nous travaillons