Les principales caractéristiques qui définissent Charlène sont l'optimisme, la curiosité, l'autonomie et surtout l'AUDACE.
Issue d'une famille d'indépendants, son parcours professionnel la conduit donc naturellement sur la voie de l'entrepreneuriat.
Après une expérience nationale et internationale dans des industries et secteurs majeurs de l'économie, Charlène fonde CRE Projects & Consulting en 2018.
Sa carrière a débuté dans le secteur des assurances avec la gestion du risque opérationnel et ensuite dans le secteur bancaire, notamment avec la gestion internationale de projets d'innovation. Elle a ensuite évolué vers les secteurs des télécommunications, des médias, de l'énergie, du luxe et des technologies.
Charlène Renier se réfère toujours à la citation de Churchill pour se définir tant sur le plan privé que professionnel :
"L'attitude est une petite chose qui fait une grande différence".

W. Churchill
Ses domaines d'expertise sont la stratégie commerciale pour la vente et l'expérience client, vues principalement sous l'angle du digital et évaluées à l'aide de biais cognitifs et de techniques de gamification qui favorisent l'engagement de l'utilisateur.
Passionnée par la gestion de projet, elle parvient à trouver des idées pertinentes pour la création de nouveaux produits et la gestion et le développement des marques.
Son leitmotiv est l'audace. Oser encore et encore. Faire preuve d'ambition, provoquer les opportunités et trouver des approches créatives pour atteindre les objectifs fixés
Secteurs d'activité et Expertises
L'audace et la volonté sont les fondements inébranlables de notre approche.
CRE Projects & Consulting sort des sentiers battus et vous fait envisager les options les plus appropriées et les plus originales pour positionner votre entreprise là où vos concurrents ne vous attendent pas….. Pour le plus grand plaisir de vos clients et futurs clients.
Chez CRE Projects & Consulting, nous considérons les défis comme de véritables opportunités pour mener à bien vos activités dans la mesure du possible.
Notre bureau collabore avec des professionnels et des experts dans les principaux domaines économiques. Travailler avec nous, c'est choisir de s'entourer des meilleures compétences en fonction de vos besoins.
Nos domaines d'activité s'étendent à des secteurs économiques majeurs tels que :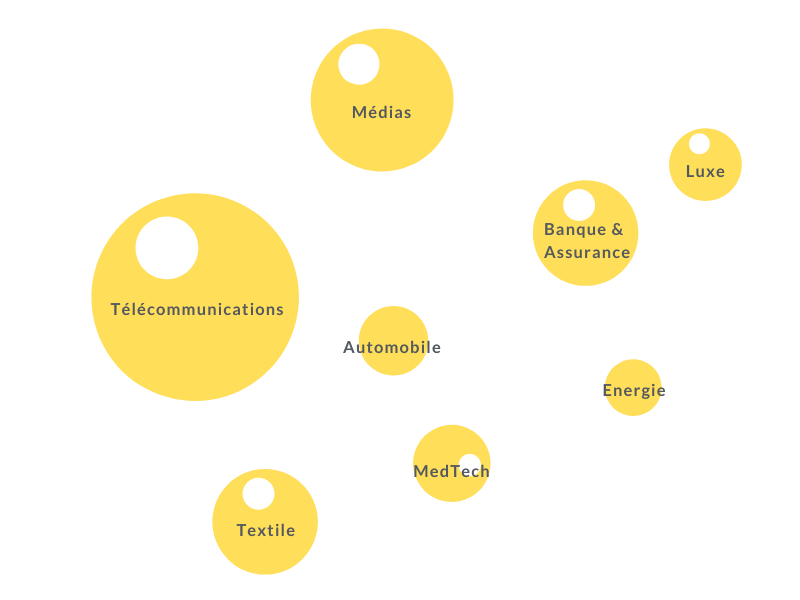 Ce que nos clients disent de nous ...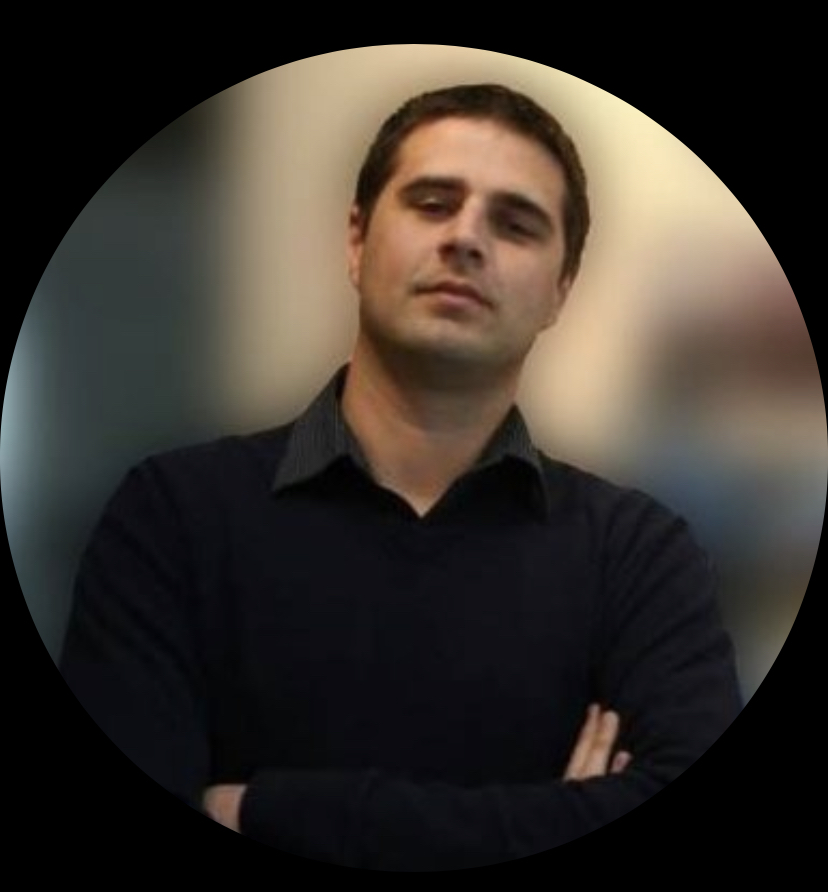 Nicolas Dantinne
IT Digital Manager
I had the opportunity to work with Charlène on several ambitious projects. She's always open to fresh ideas and digital strategy has no secret for her. A real top-gun in the Digital Belgiun Sphere, Charlène has a bright mind and clear objectives. Great personality and a lot of smiles also ?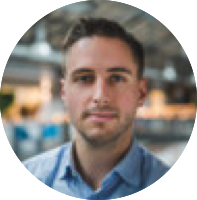 Thomas Paris
MAD Kings
Head of Growth
Charlène is someone you absolutely want in your team. She is extremely focused on the business goal and brings the right people together to ensure smooth execution. Her doer mindset and positive energy make her the perfect driver for any ambitious project. Highly recommended!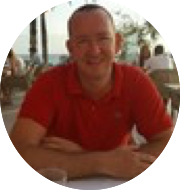 Damien Ernst
Cofounder at Blacklight Analytics
Prof. at the University of Liège
I already had the opportunity to work with Charlène on several projects, including a rather difficult one. She is efficient, hardworking and persevering. She brings a lot of original ideas to find solutions to problems. She also has a very modern vision of what a work environment should be and develops the actions needed to transform it.

Leahanne Hobson
ALINEA PARTNERS
CEO
I met Charlène about a year ago – during the pandemic. We were in need of new French and Italian speaking Sr. Advisors who could speak with Microsoft, Mitel and other channel partners about their business needs, challenges and successes as well as evaluate their sales processes and the quality against benchmarks of the customer experience they were offering. Charlène stepped right in on Day One. Understood what we were looking to accomplish, embraced the commercial focus we strive for and delivered on time to spec. She even brought along other highly experienced Advisors. Together, we delivered recommendations that influenced FY22 programmes, business directions and new offer launches. Very much enjoy working with Charlène.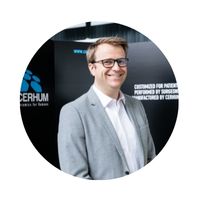 Grégory Nolens
CERHUM
CSO & Founder
Charlène was a great professional to work with. We worked together at CERHUM to develop Marketing tools and she helped us a lot to get strategic and mount creative contents. It is so easy to work together with her. She is very flexible, dynamic, positive-minded and proactive.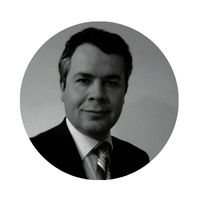 Vincent Lion
VLC Strategic Digital Solutions
CEO
Non seulement des compétences multiples complémentaires, mais avec le sourire et un enthousiasme communicatif. C'est un vrai plaisir de pouvoir compter sur toi Charlène !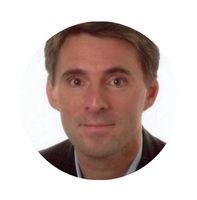 Charles Nollet
KOALA Crowdlending Platform
CEO
En tant que client de CRE P&C, et heureux de l'être, je peux confirmer les dires de Charlene. Une approche multi-talents, endogène et exogène. Je recommande chaudement !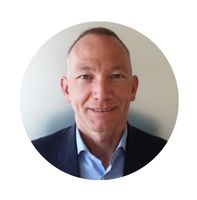 Kristiaan Pauwels
VOO
Business Consultant
During my mission at VOO, I had the opportunity to work together with Charlène in streamlining and prioritizing strategic programs. Charlène is an open-minded and communicative person with an ever positive mindset who likes to reach out to others throughout the organization. Her talent for creativity and originality allows her to combine conceptual thinking with the ability to develop workable and practical solutions.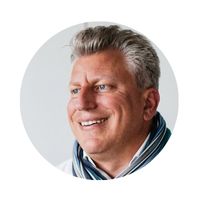 Manuel Pallage
NSI IT Software & Services
CEO
Bright mind. Fast thinker. Out of the box. Solutions minded. Team player. Great personality.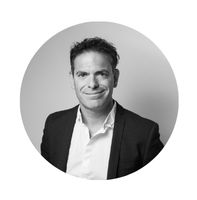 Dominique Mangiatordi
ØPP startup studio
CEO
For about 1 year I'm working closely with Charlène on innovative digital projects she drives as Group Innovation Manager. As member of the Board at ØPP, she's also my partner in crime in building a cutting edge Startup Studio in Belgium. If I had to describe Charlène in 3 words, I would say : energy – empathy – « can do » mentality. Charlène is able to embrace tough challenges and find creative ways to achieve success even if very tough situation or coordinating different people, mindsets, cultures. As everyone around her, I can see on a daily basis how great she is at infusing innovation and change into both small and large teams.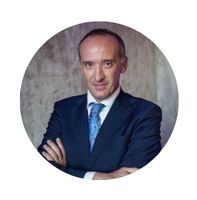 Fabrizio Sgarlini
Banca Aletti - Banco Popolare di Milano
HR Officer
Charlène, nei pochi (purtroppo) mesi trascorsi in Aletti, ha dimostrato un impegno costante, abbinato ad un forte orientamento ai risultati. Il tutto è spinto dalla passione e dall'entusiasmo che ha sempre messo nella sua attività. La sua « solarità » le ha permesso di essere accolta e, oggi, di essere da tutti ricordata con grande simpatia. Charlène, grazie anche alla sua visione allargata ed alle sue esperienze internazionali, ha portato un contributo sostanzioso alla nostra struttura.